PQ Finance Analyst

Closing date 3 Novermber A very established media business in the City of London is looking for a new Part Qualified (CIMA/ACCA) Finance Analyst. The role offers study support & future progression whilst being part of a great company culture inside very desirable offices. You can expect a salary of between £35,000 and £40,000 per …

Read more

Interim Part Qualified Accountant

Closing date 2 November An agricultural business based near Malton is currently looking for a PQ Accountant to join its team for a full-time role. This position is initially offered on an interim basis of 3 months with a view to go permanent in the new year. The newly placed PQ will offer key support …

Read more

Finance Analyst

Closing date 21 October A fast-paced company in Leeds is looking for a financial analyst. You will need to be an intermediate PQ ACCA/CIMA, with a track record of interpreting data to support business needs. Key responsibilities: · Preparation of month end duties and bank reports. · Preparation of submissions and ad-hoc reports for shareholders. · Create forecasts …

Read more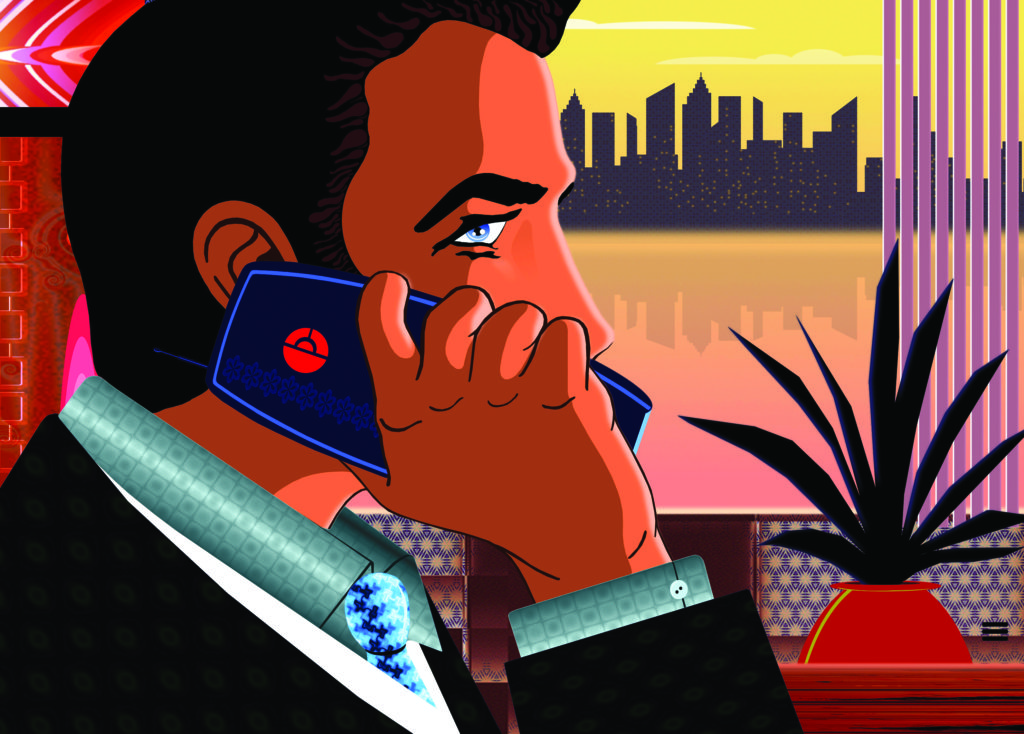 PQ Jobs is a unique opportunity to find jobs just for you. We take the hard work out of job hunting for PQs and NQs, and put all the best positions and vacancies in one easy to find place.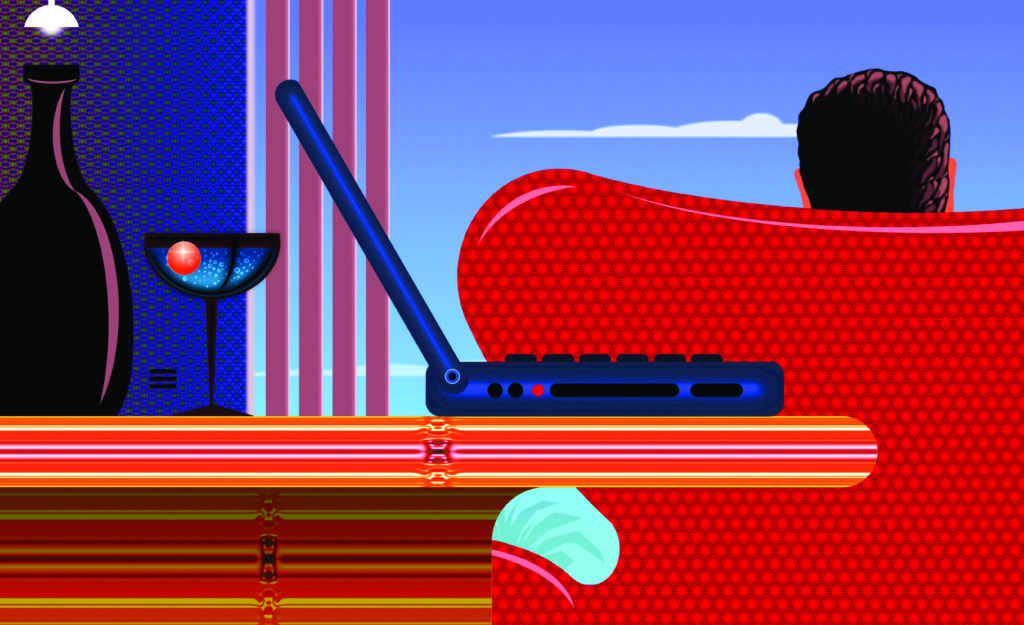 Latest GAAPWeb listings
---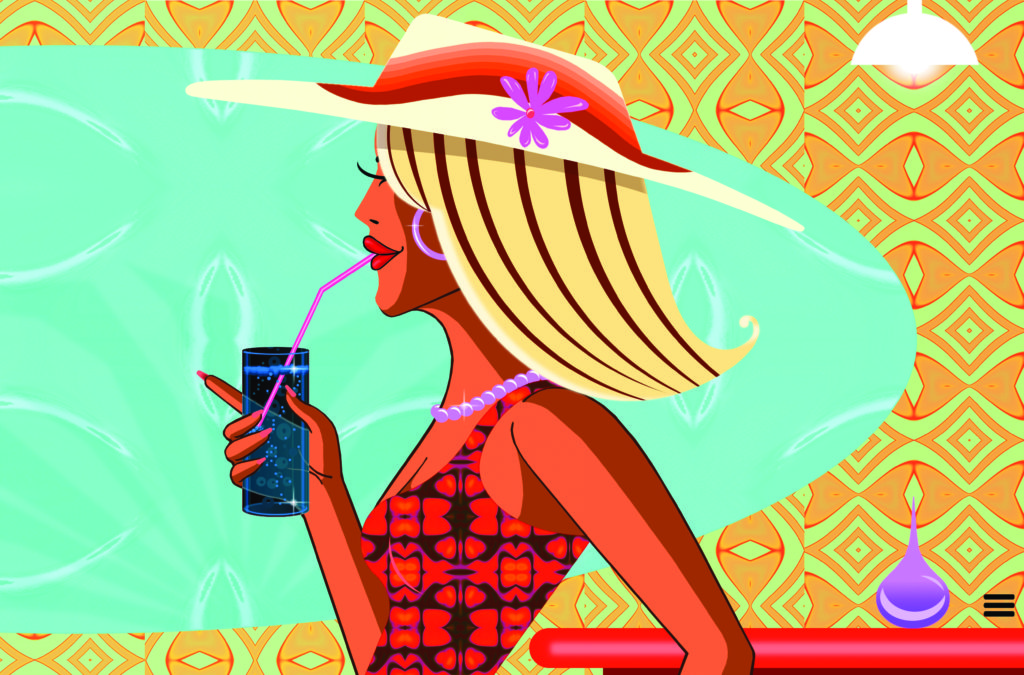 If you're looking to improve your CV for a job application, why not head over to our magazine's website – PQ Magazine. It has all the news, pass rates, exam tips and career advice for your accountancy career.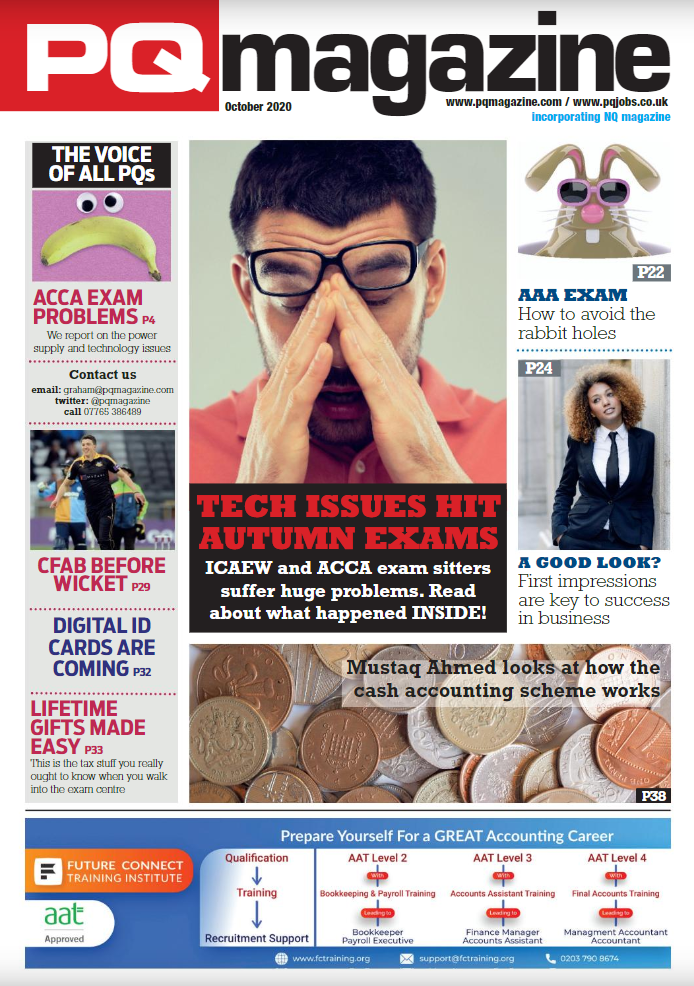 And for those Newly Qualified accountants already out in the accountancy world, our sister publication – NQ Magazine – is for you.