Accountancy Skills Coaches

https://app.vacancy-filler.co.uk/salescrm/Careers/CareersPage.aspx?e=LMo8nnTwYNYsWb_BdpodSpHxl1DcHPu9qN5uMMO4FIQW31OVuMg3Hf9y8bfg2Dbq4cDkabfGQoY&iframe=False&HideCareersLink=False Can you be an inspiring and motivational mentor for learners? Are you engaging, supportive and caring, with a passion to provide pastoral advice and guidance to help learners reach their potential and succeed in their Accountancy qualification up to level 7? Babington are looking for curious, trusted and caring individuals to join our team …

Read more

Commercial Finance Analyst

A well-established business is looking for a Commercial Finance Analyst for a 3-month contract (you need to be immediately available). Salary will be between £150 and £200 a day. The London-based firm is looking for a PQ ACCA or CIMA, but if you are fully qualified with relevant experience still apply! Your role will be …

Read more

PQ Accountant (Manchester – Hybrid)

A medium-size finance team in Manchester is looking to recruit a PQ accountant. You will report directly to the financial controller and have the opportunity to qualify and develop. The ideal candidate will be studying toward ACCA or CIMA, and can expect a salary of between £28,000 and £30,000. Initial responsibilities will include: Balance sheet …

Read more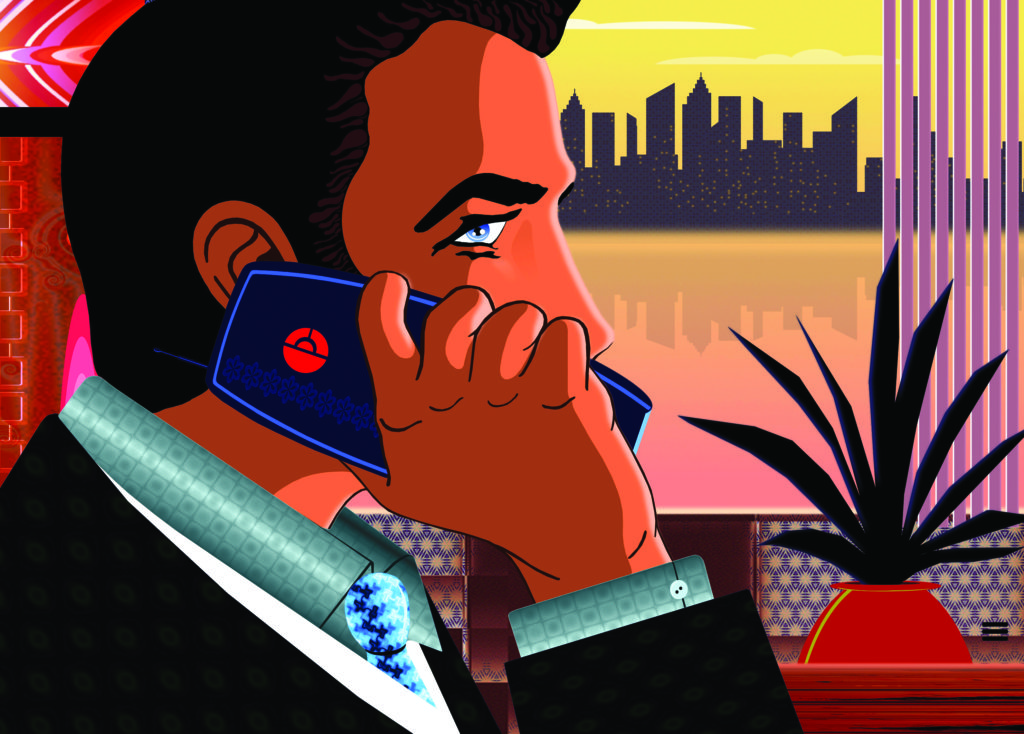 PQ Jobs is a unique opportunity to find jobs just for you. We take the hard work out of job hunting for PQs and NQs, and put all the best positions and vacancies in one easy to find place.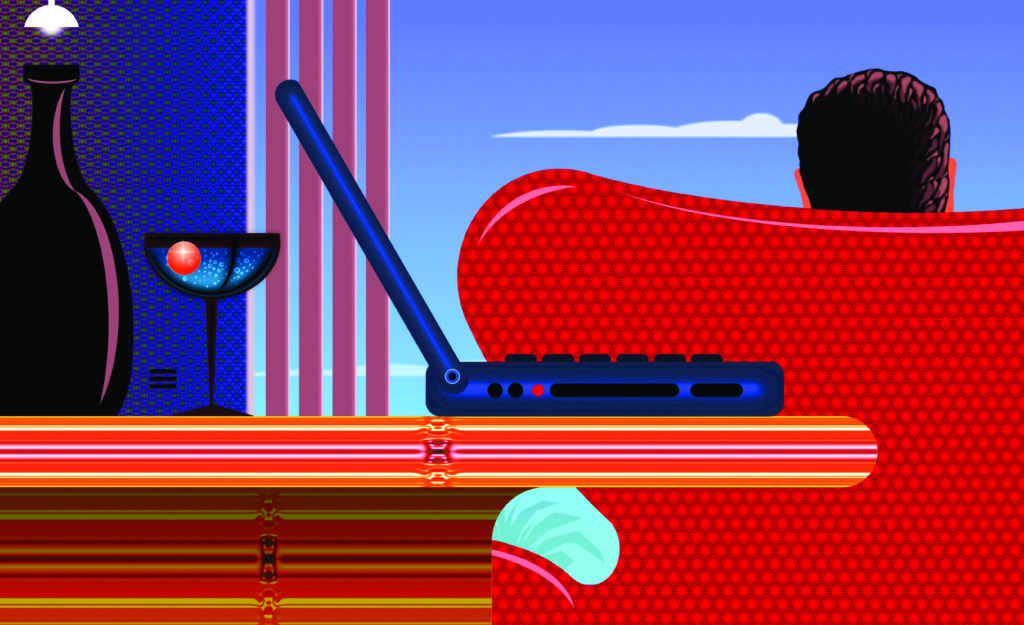 Latest GAAPWeb listings
---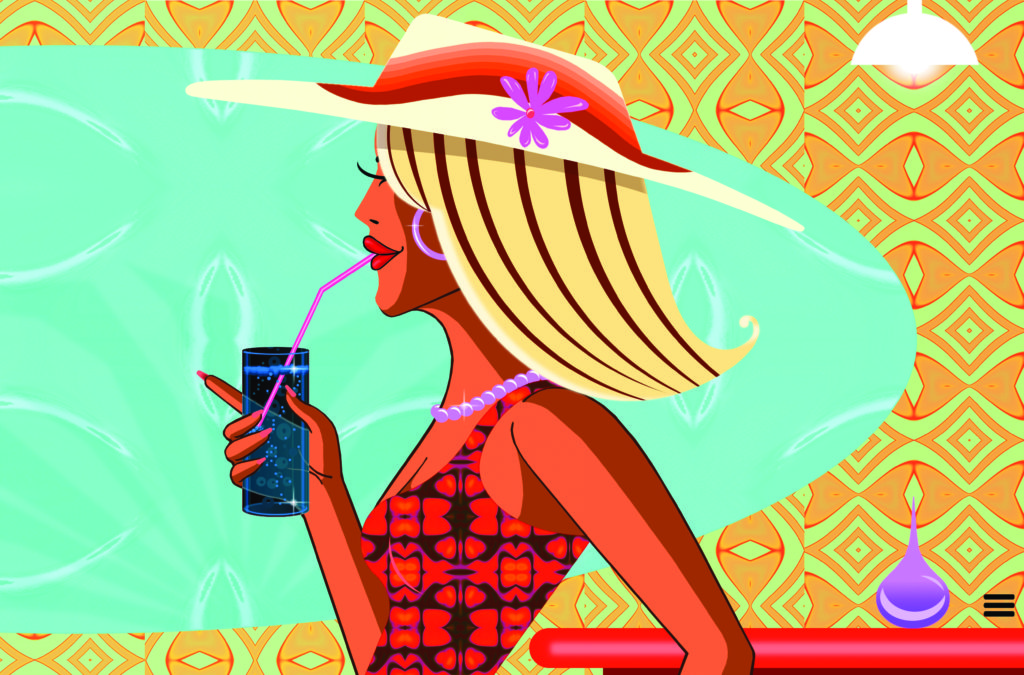 If you're looking to improve your CV for a job application, why not head over to our magazine's website – PQ Magazine. It has all the news, pass rates, exam tips and career advice for your accountancy career.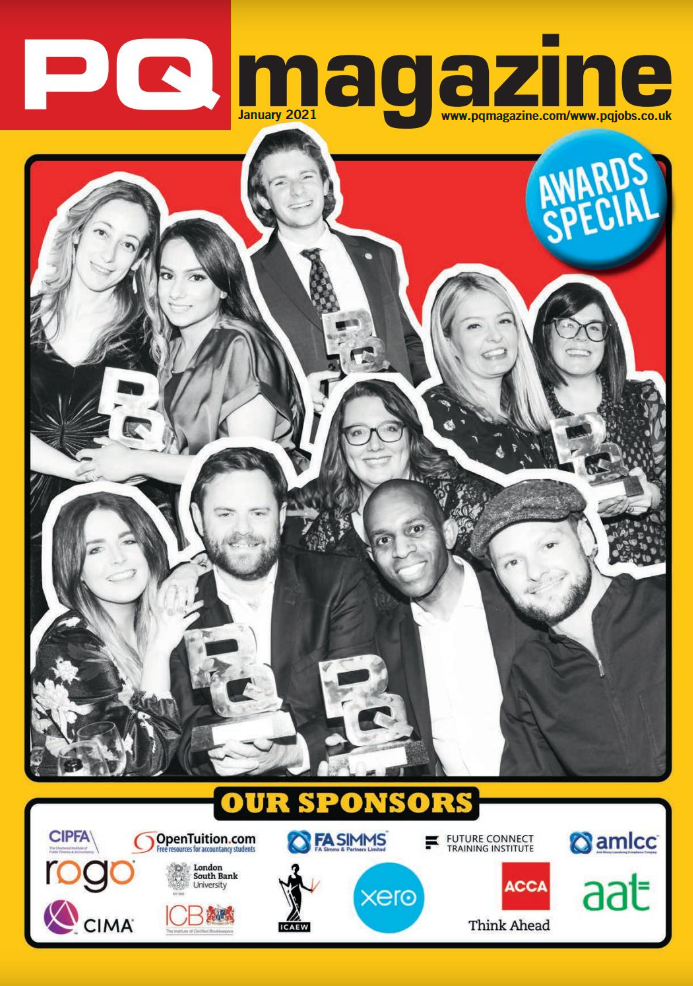 And for those Newly Qualified accountants already out in the accountancy world, our sister publication – NQ Magazine – is for you.