PQ Management Accountant

A successful business in Blackburn is looking to recruit an ambitious management accountant following an extended period of growth. Reporting directly to the CFO, this person will take responsibility for the following: Production of management accounts for various entities within the group.Budgeting and forecasting for companies within the group.Oversee and supervise junior finance/accounting staff.Monthly reports …

Read more

PQ Audit Senior

A six-partner firm of chartered accountants in Weybridge, Surrey has an opening for a part qualified audit senior. You will be a part qualified ACA or ACCA with a minimum of two years' work experience in a practice environment. In terms of account preparation, you will be able to work to FRS 102. You can …

Read more

PQ Management Accountant

A top 50 chartered accountancy firm in East London is looking for a part qualified management accountant. You will be responsible for a varied portfolio of clients and it is essential you can prioritise work to meet essential deadlines. Client range is diverse across a multitude of industry sectors and sizes including, property, manufacturing, hospitality, …

Read more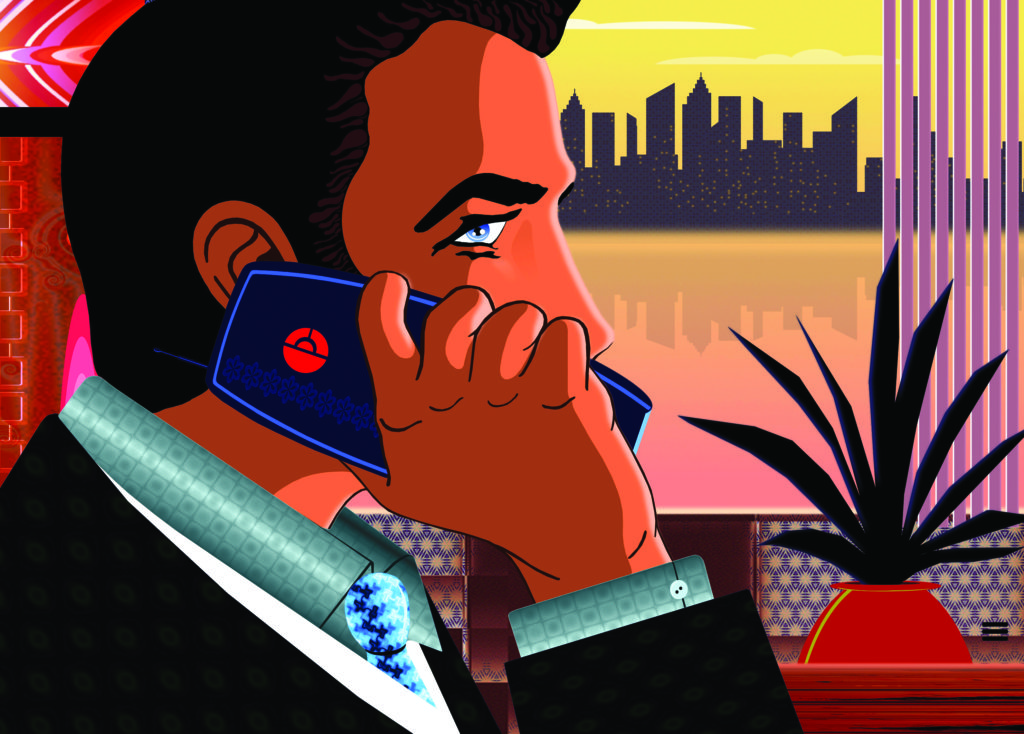 PQ Jobs is a unique opportunity to find jobs just for you. We take the hard work out of job hunting for PQs and NQs, and put all the best positions and vacancies in one easy to find place.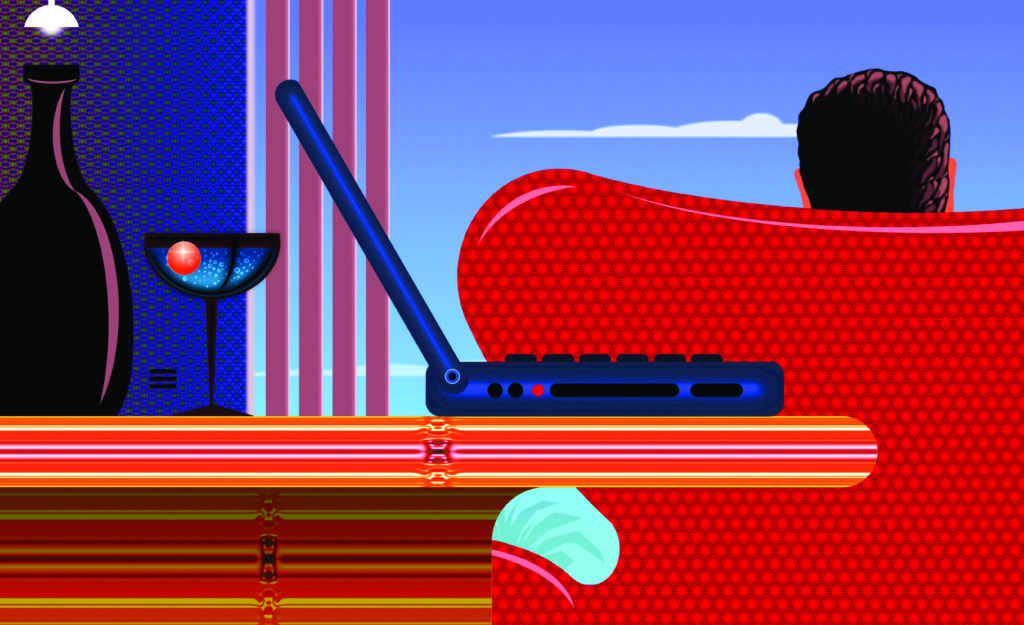 Latest GAAPWeb listings
---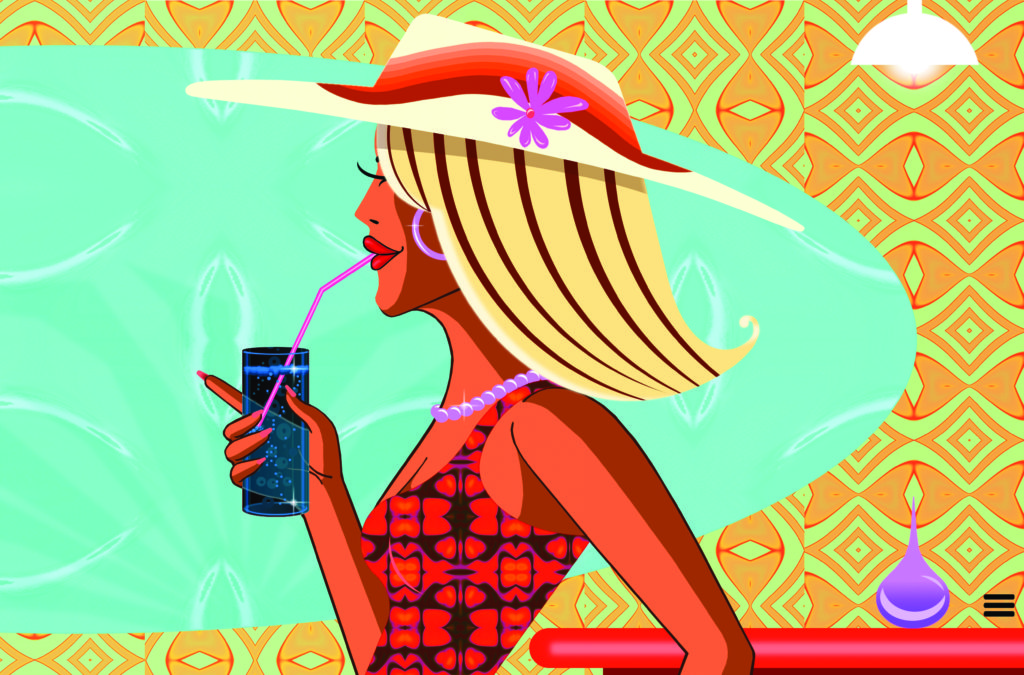 If you're looking to improve your CV for a job application, why not head over to our magazine's website – PQ Magazine. It has all the news, pass rates, exam tips and career advice for your accountancy career.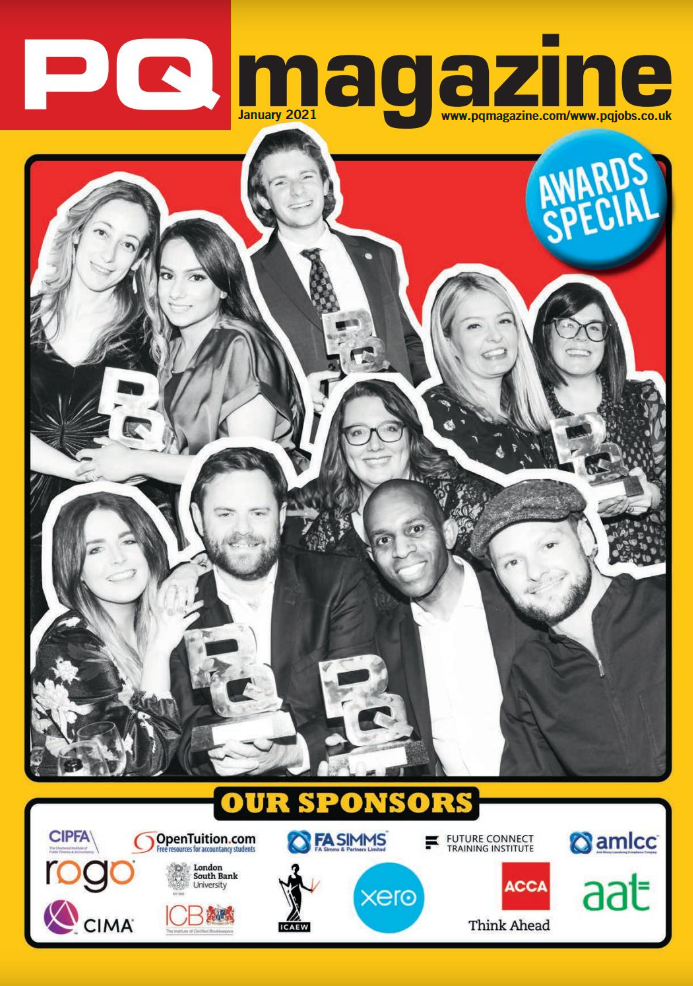 And for those Newly Qualified accountants already out in the accountancy world, our sister publication – NQ Magazine – is for you.