PQ JOB OF THE WEEK: Commercial Financial Analyst

A leading South Lincolnshire company is looking for a commercial financial analyst.
Salary will range from from £28,000 to £40,000 per annum plus salary, depending on experience.


You need to be a PQ, with recent and relevant commercial financial analysis and management accounts experience, ideally gained in manufacturing environment.


Click here to apply.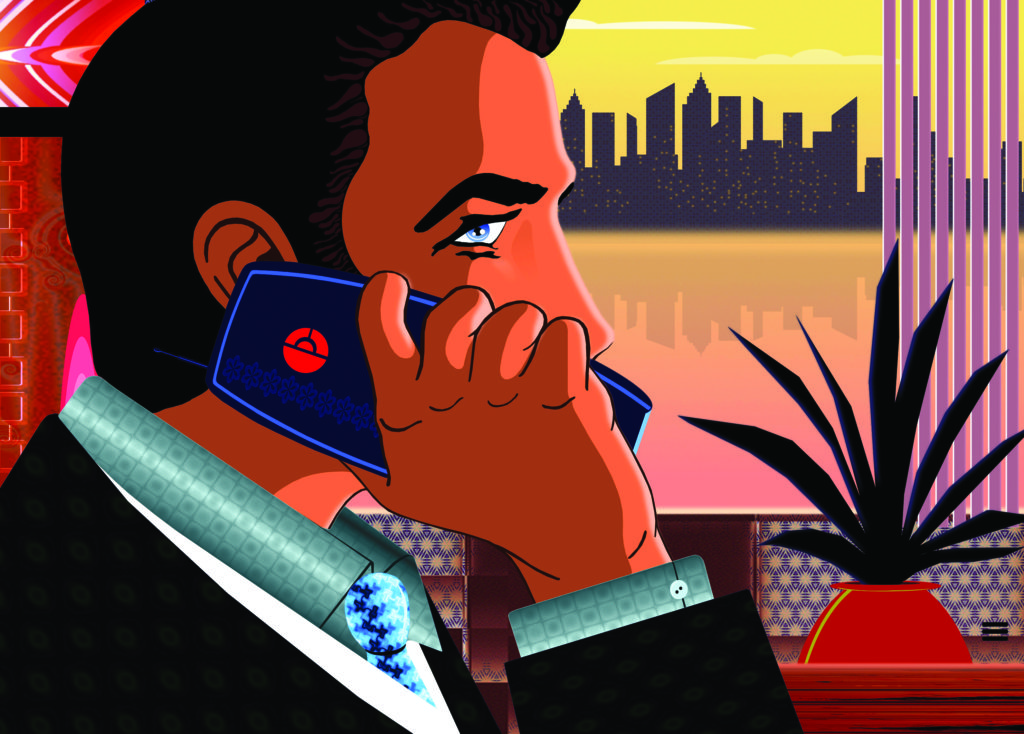 PQ Jobs is a unique opportunity to find jobs just for you. We take the hard work out of job hunting for PQs and NQs, and put all the best positions and vacancies in one easy to find place.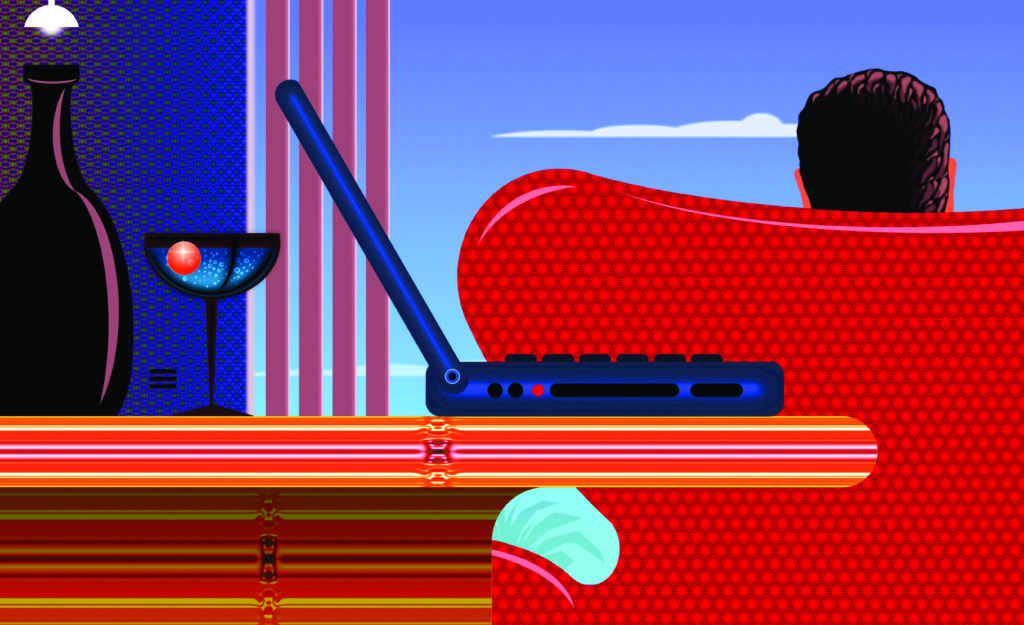 Latest GAAPWeb listings
---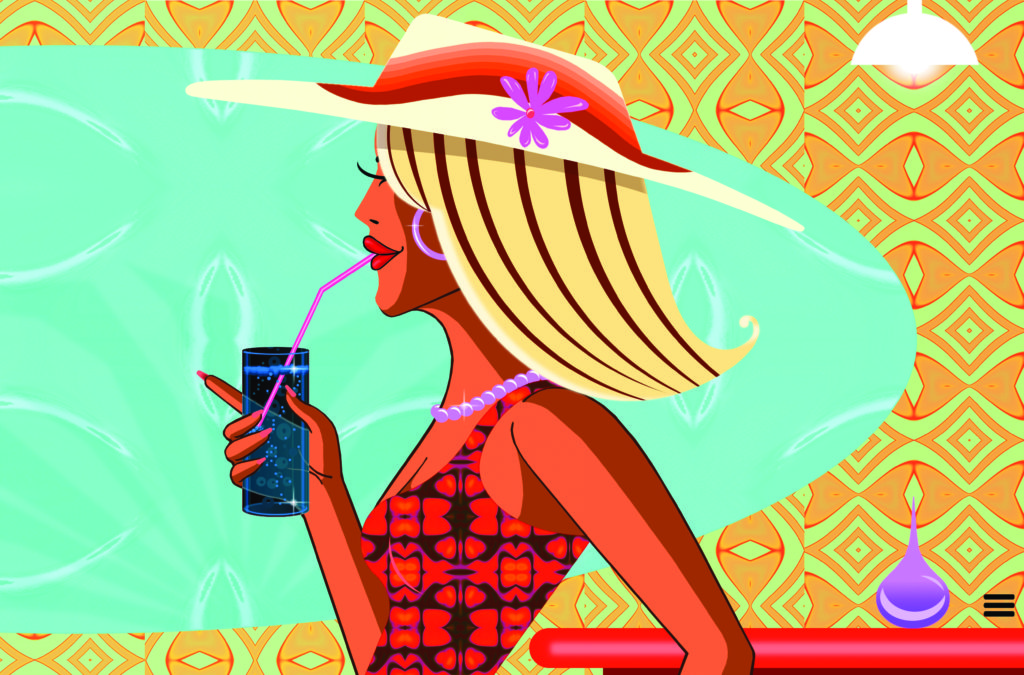 If you're looking to improve your CV for a job application, why not head over to our magazine's website – PQ Magazine. It has all the news, pass rates, exam tips and career advice for your accountancy career.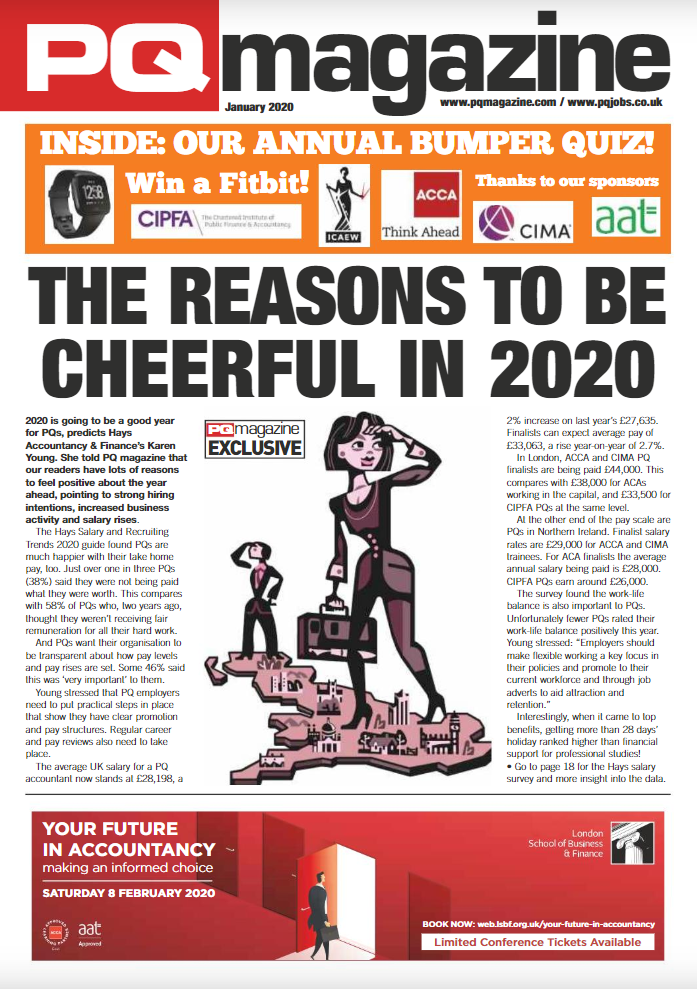 And for those Newly Qualified accountants already out in the accountancy world, our sister publication – NQ Magazine – is for you.