Teaching Fellow, Audit and Taxation

Queen Mary, University of London, School of Business & Management Salary: £38,655 – £41,918 per annum (Grade 5) Reference: QMUL28126 Location: Mile End, London Closing Date: 22 April 2022 For more information just go to: https://www.qmul.ac.uk/jobs/vacancies/items/6767.html. About the Role The School of Business and Management (SBM) is looking to recruit an outstanding Teaching Fellow in Audit …

Read more

Become an Accountancy Skills Coach – with Babington

Can you be an inspiring and motivational mentor for learners? Are you engaging, supportive and caring, with a passion to provide pastoral advice and guidance to help learners reach their potential and succeed in their Accountancy qualification up to level 7? Babington are looking for curious, trusted and caring individuals to join its team as …

Read more

Finance Manager – part qualified

A fantastic opportunity for a part qualified accountant to step up into a manager role with a professional services firm, who partner with private equity, real estate and capital markets clients. Based in the City of London, you can expect a salary of between £48,000 and £53,000. On top of their benefits package, you will …

Read more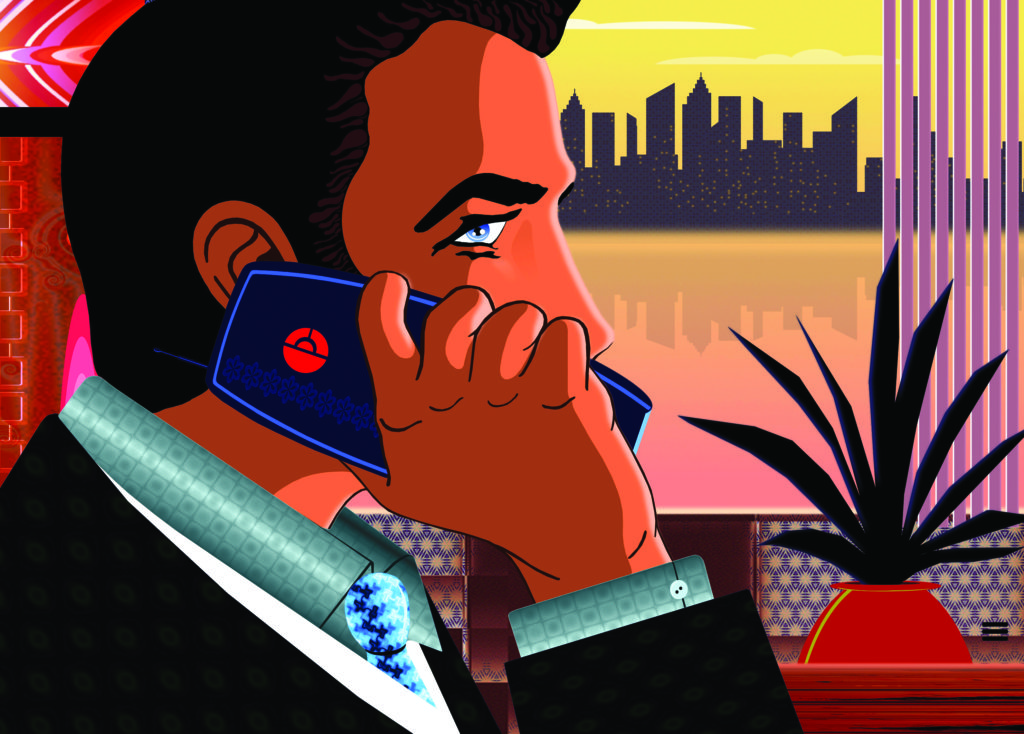 PQ Jobs is a unique opportunity to find jobs just for you. We take the hard work out of job hunting for PQs and NQs, and put all the best positions and vacancies in one easy to find place.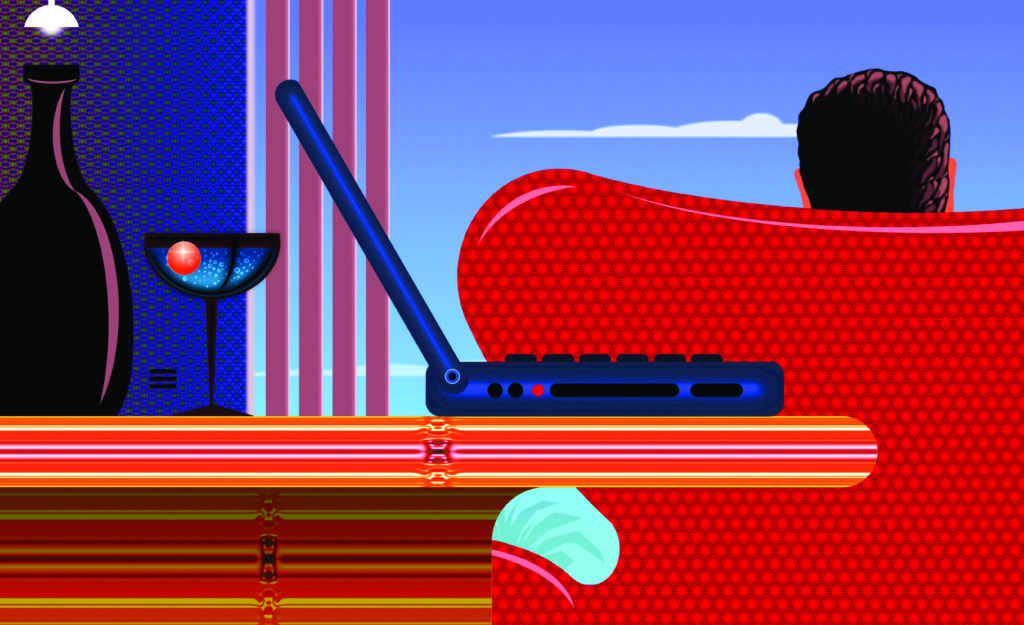 Latest GAAPWeb listings
---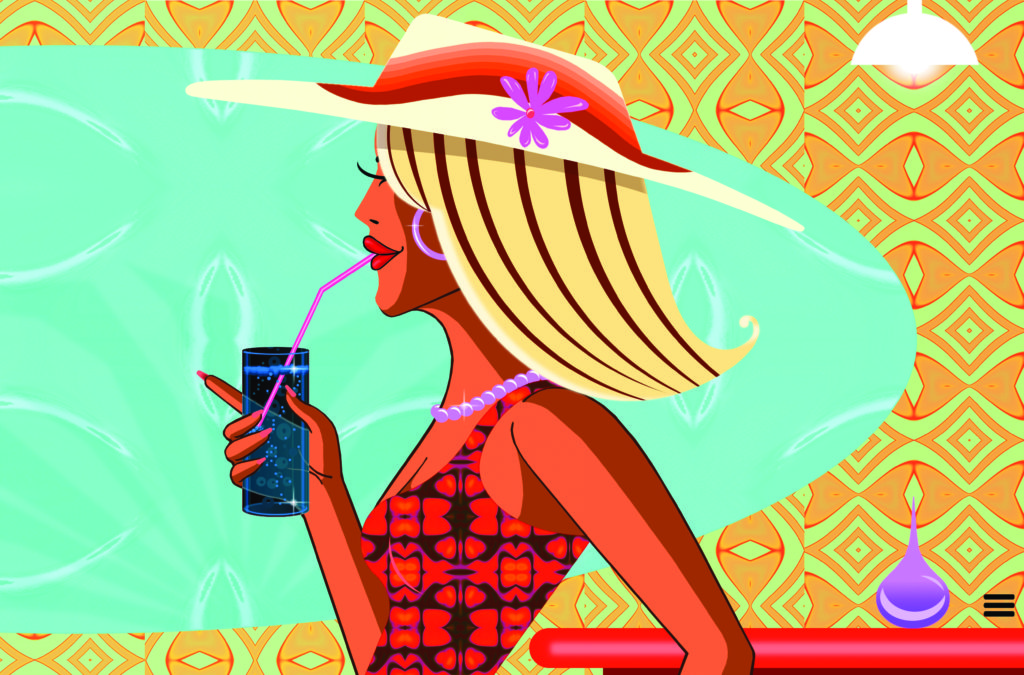 If you're looking to improve your CV for a job application, why not head over to our magazine's website – PQ Magazine. It has all the news, pass rates, exam tips and career advice for your accountancy career.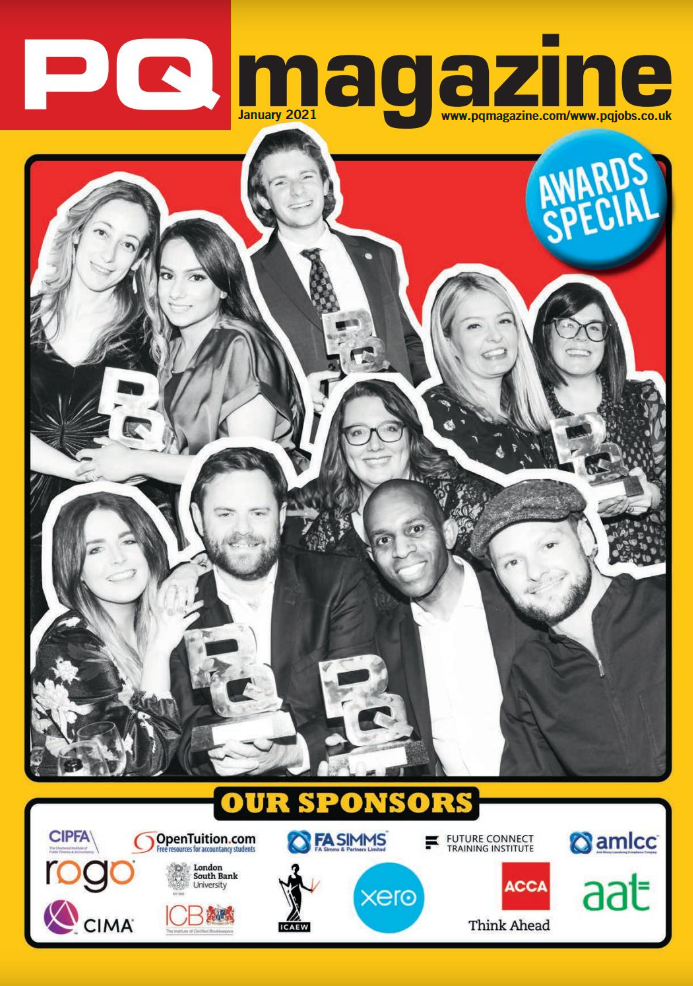 And for those Newly Qualified accountants already out in the accountancy world, our sister publication – NQ Magazine – is for you.