Assistant Financial Accountant

Are you a part qualified candidate with an interest of pursuing a career in financial accounting? This is a fantastic opportunity as an Assistant Financial Accountant to join a growing organisation and expand your skills and knowledge. You must be part qualified and studying ACCA/CIMA. The role is based in Harrogate (North Yorkshire) and offer's …

Read more

Management Accountant

A growing AdTech company with a global front print, based close to Waterloo, is recruiting a Management Accountant. Reporting to the CEO and part-time CFO you will be responsible for financial planning, management reporting and general accounting across their three offices. You will be a PQ accountant with 2-4 years relevant experience gained in a …

Read more

PQ Assistant Management Accountant

A successful business in North Manchester is looking to recruit a part qualified assistant management accountant. They are looking for an experienced and up-and-coming part qualified with a go-getting attitude, a positive mindset and a passion for teamwork. Reporting into the FD and assisting the management accountant, you will complete a range of duties covering …

Read more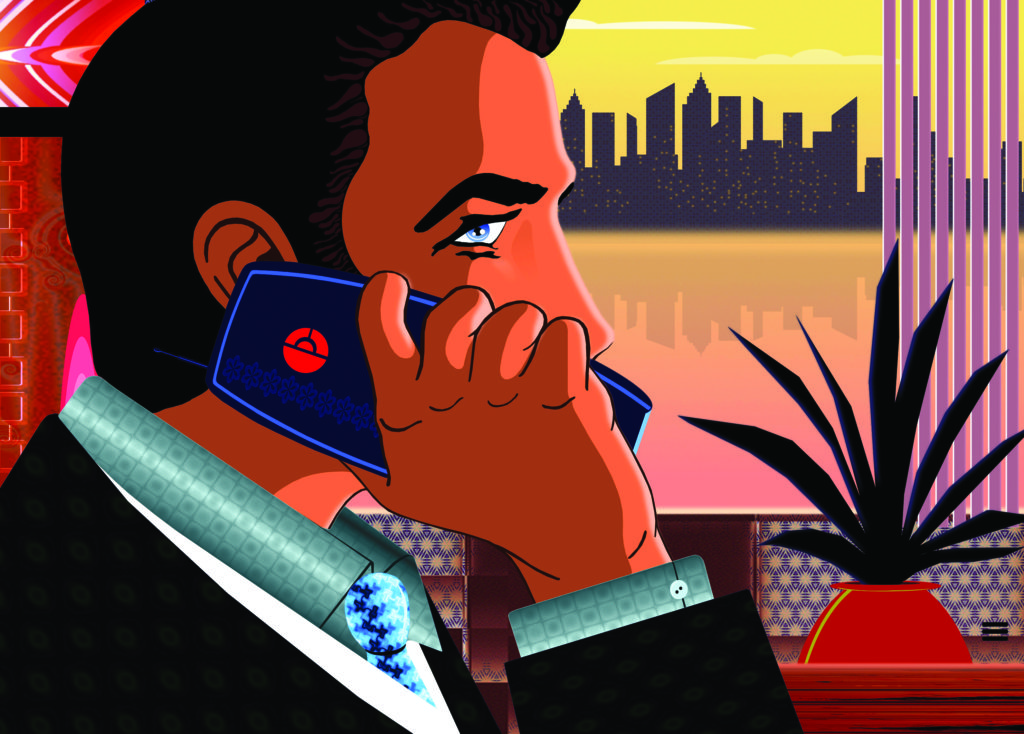 PQ Jobs is a unique opportunity to find jobs just for you. We take the hard work out of job hunting for PQs and NQs, and put all the best positions and vacancies in one easy to find place.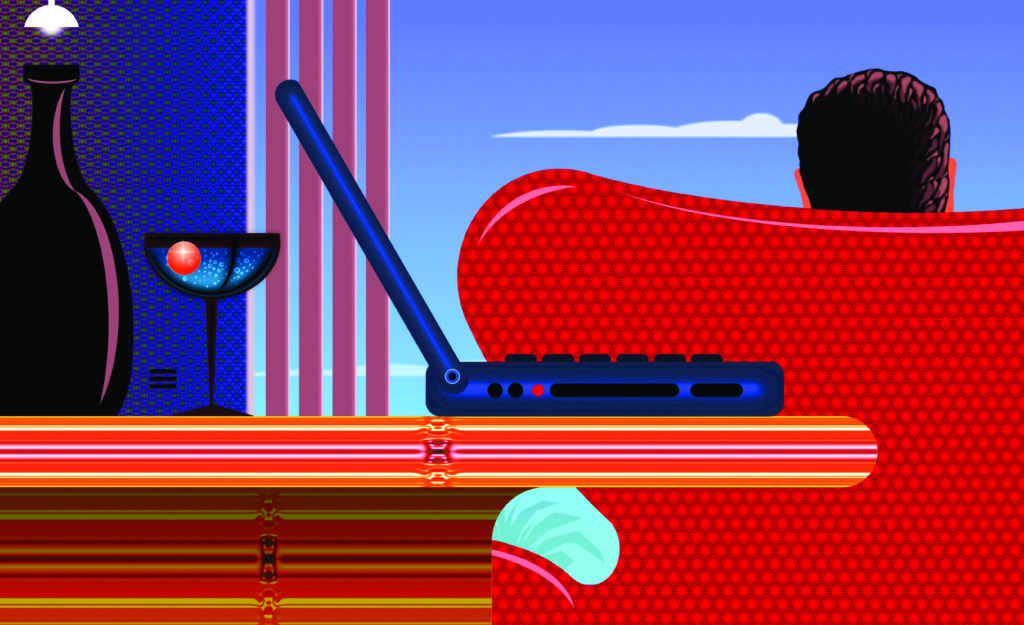 Latest GAAPWeb listings
---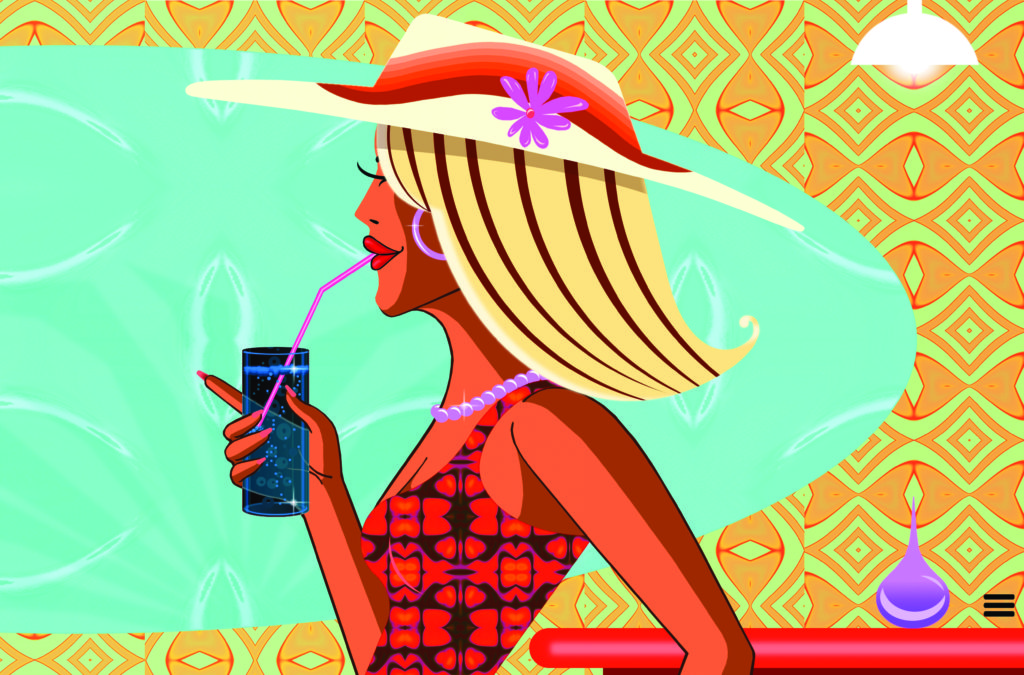 If you're looking to improve your CV for a job application, why not head over to our magazine's website – PQ Magazine. It has all the news, pass rates, exam tips and career advice for your accountancy career.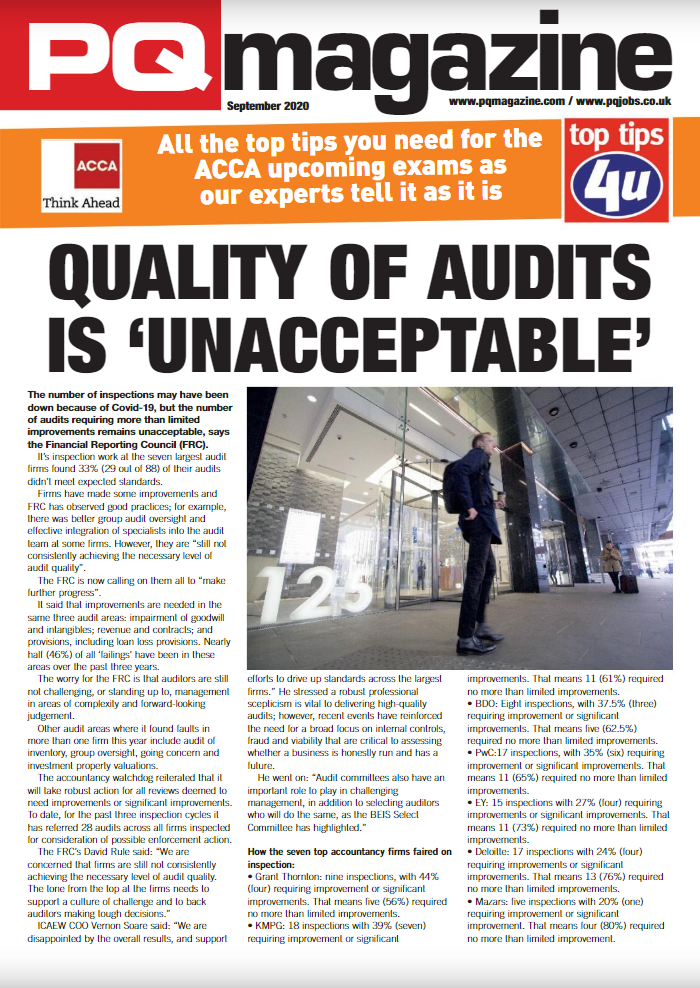 And for those Newly Qualified accountants already out in the accountancy world, our sister publication – NQ Magazine – is for you.