Management accountant – ACCA or CIMA studier

A management accountant opportunity for an ACCA or CIMA studier has become available with an organisation based in Princes Risborough. You will support the finance manager with the production the month end reports and management accounts. This will all be consolidated in to a board pack present to the board.You will take ownership of the …

Read more

Junior accountant – real estate

An international real estate investment and asset management firm are seeking a junior accountant to join their team. The successful individual with join their central London based finance team, reporting directly to the CFO. On offer is a salary of between £30,000 and £33,000 per annum. You need to be either AAT qualified or working …

Read more

PQ Accountant

A three-partner medium-sized firm have an exciting role available for a PQ accountant to join their team in a mixed practice role. Based Epsom Surrey you can expect a salary of between £25,000 – £40,000, depending on experience. You will: · Report directly to the partners on a variety of work. · Be responsible for clients assigned …

Read more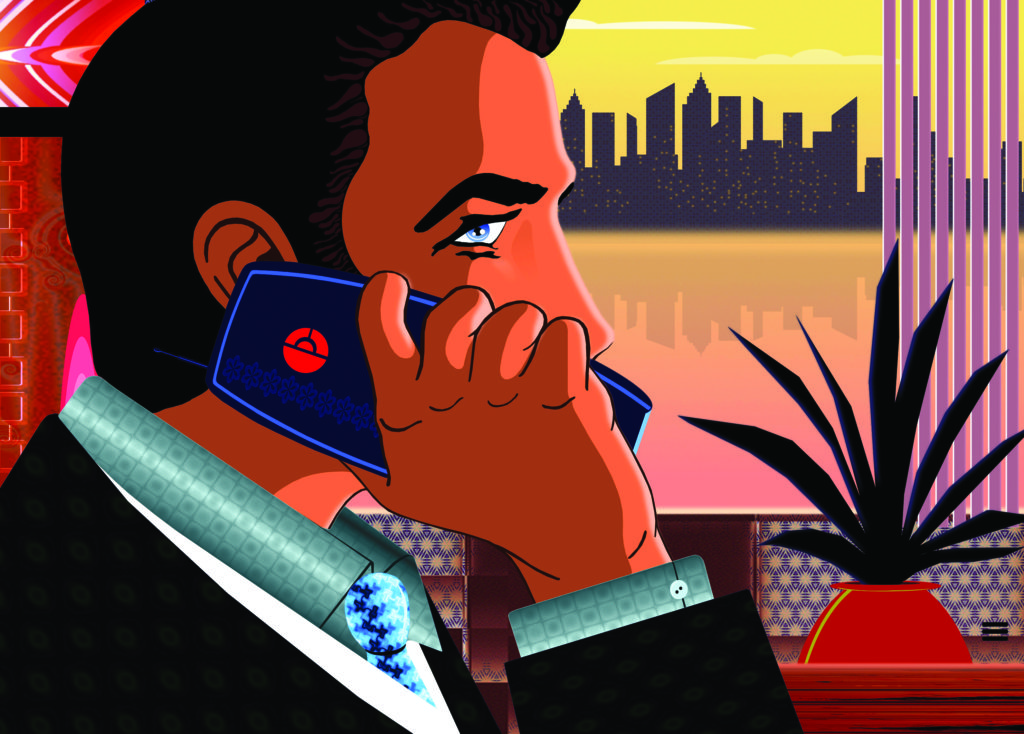 PQ Jobs is a unique opportunity to find jobs just for you. We take the hard work out of job hunting for PQs and NQs, and put all the best positions and vacancies in one easy to find place.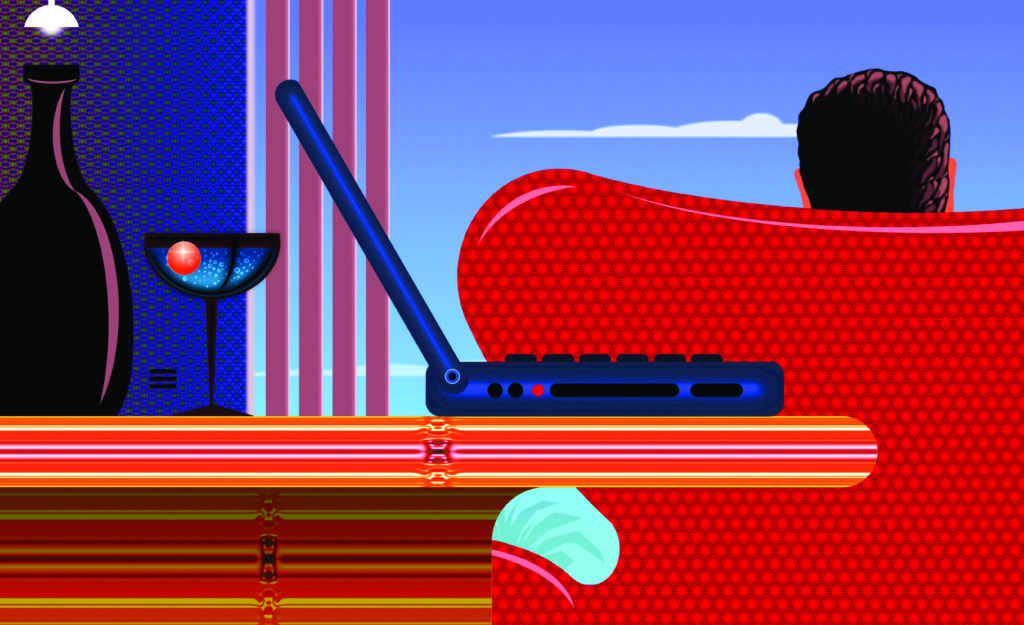 Latest GAAPWeb listings
---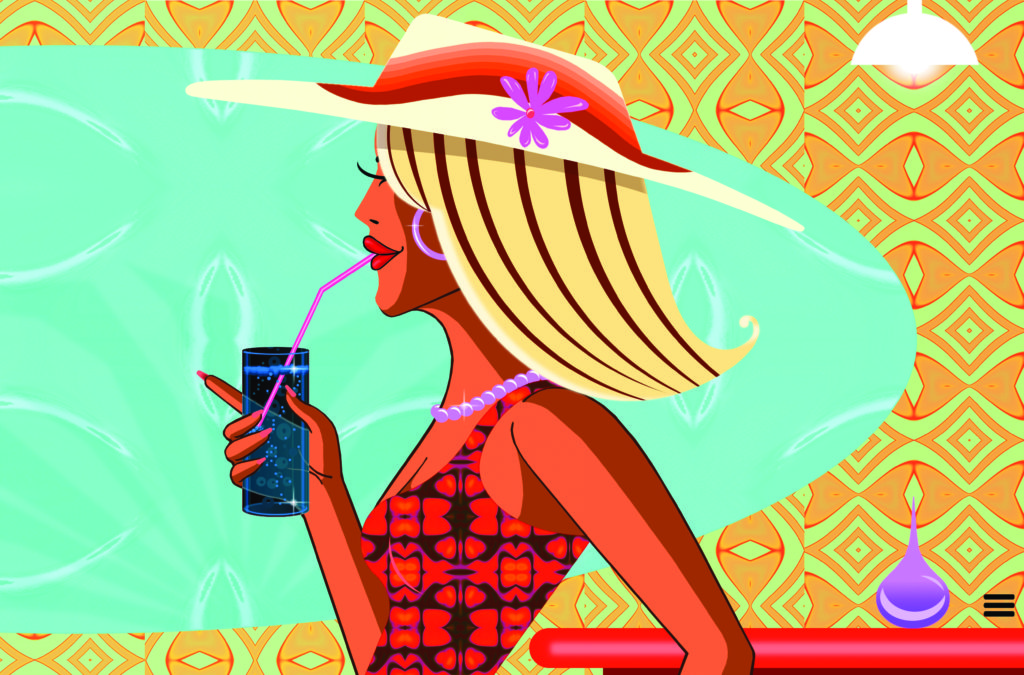 If you're looking to improve your CV for a job application, why not head over to our magazine's website – PQ Magazine. It has all the news, pass rates, exam tips and career advice for your accountancy career.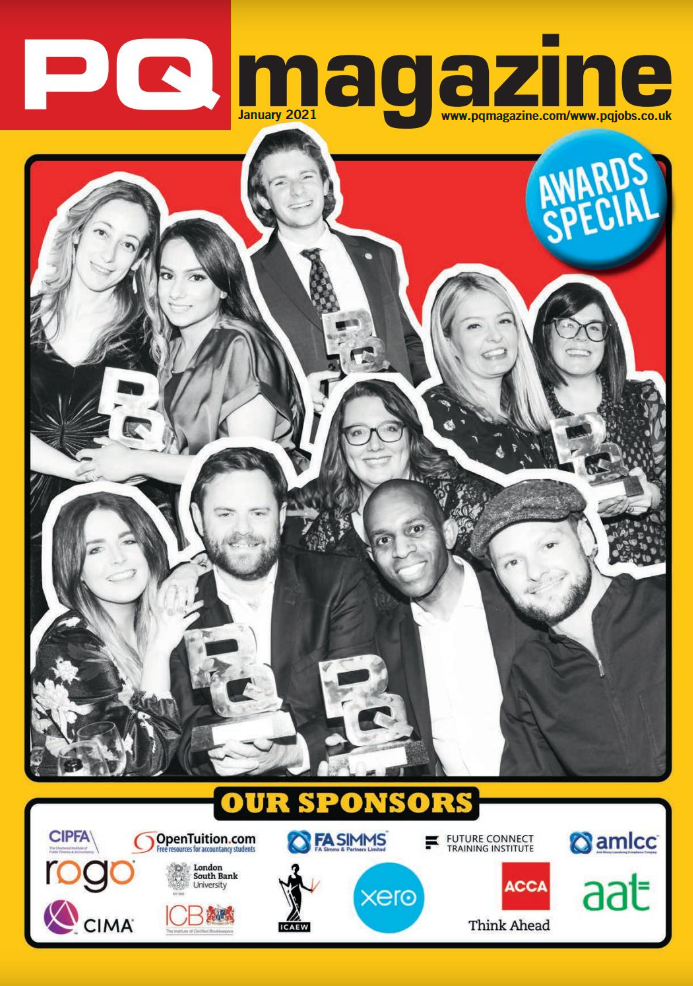 And for those Newly Qualified accountants already out in the accountancy world, our sister publication – NQ Magazine – is for you.